Good afternoon, dear teachers!
Oxford University Press has opened test access, without login and password, to the Oxford Scholarship Online collection.
at the link: Oxford Scholarship Online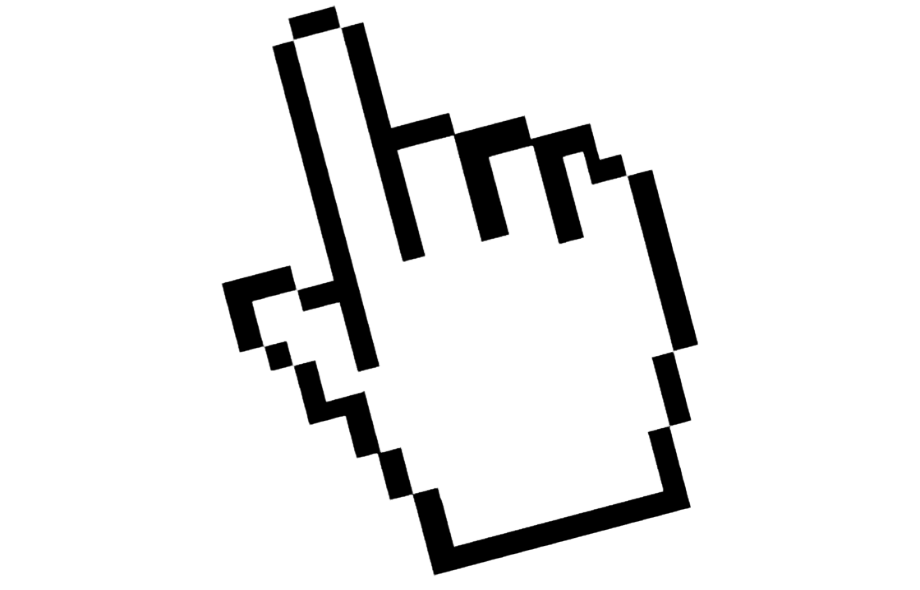 Oxford Scholarship Online is full-text access to books in key disciplines in the humanities, social sciences, medicine and law, approved for publication by Oxford University's Board of Leading Scholars.
We look forward to receiving your requests to purchase the collection if there is a need for the learning process.