COVID-19
COVID-19 coronavirus infection is an infectious disease caused by a new coronavirus that has not been detected in humans before. Exposure to this virus leads to the development of a respiratory flu-like disease with symptoms such as cough, fever and, in more severe cases, pneumonia.

HOW DOES COVID-19 SPREAD? You can get infected with the virus by airborne droplets, being in close proximity to a person with COVID-19, or as a result of the transfer of the virus by hands from an infected surface to the mucous membranes of the eyes, nose or mouth.
WHAT ARE THE SYMPTOMS?
high fever
sore throat
dry cough
According to the observations of scientists, on average, symptoms appear five days after infection, but in some people this period may be longer.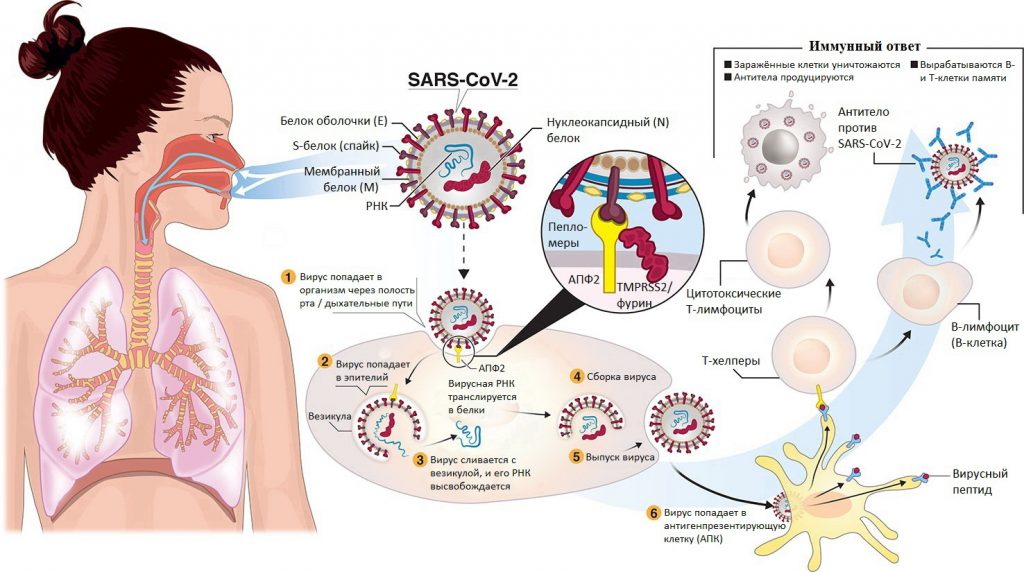 INFORMATION FOR STUDENTS, FACULTY AND STAFF
Due to the threat of the spread of coronavirus infection, the reading rooms of the Library and Information Center serve only 7-9 seats.
To enter the reading rooms strictly in a mask and observe a social distance.
Librarians give out and accept books daily with a glove and a medical mask.
After the return, the books are placed in specially organized places with a marked date of receipt. It is possible to receive these books again only after the expiration of 72 hours.Every day from 13:00 to 14:00, quartz reading rooms and subscriptions are held.